Our Process
Over our 30+ years of working with companies in the US, we've found data stored everywhere but where it should be, making it difficult and inefficient to keep track of information or integrate different sources. Our process is the key to swift and accurate insight.
Data Head Solutions® recognizes the potential of organized data. We collect, warehouse, and create a streamlined and ordered end result. Easy access and full understanding optimize potential for QuickBooks® ProAdvisors, Accountants, CPAs, service industry businesses, and more.
Current data unification, reporting, and information sharing are important to understanding and improving the efficiency of your operations. Through reports, visualizations, custom dashboards, and applications, we guide you toward insight and the definition of goals.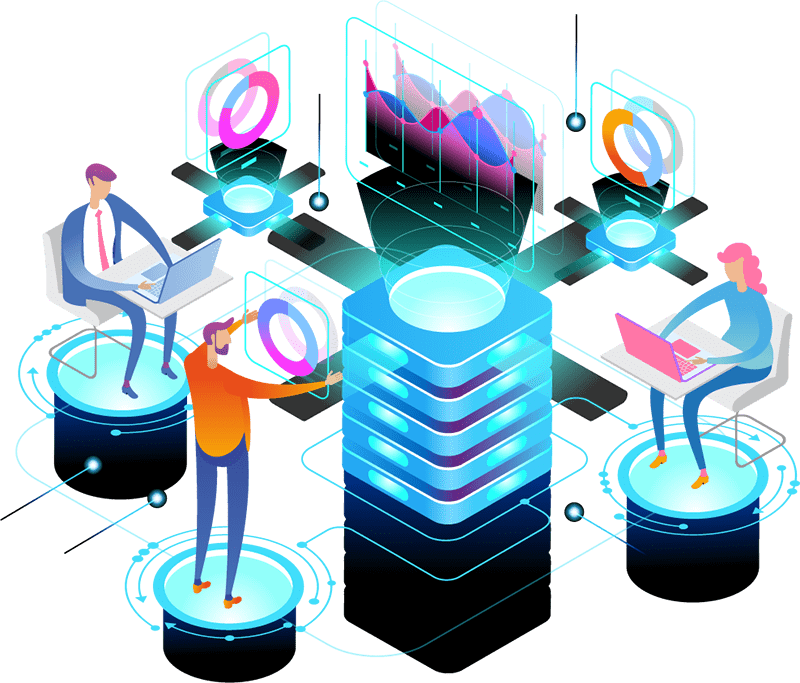 Connecting The Data Dots
The Journey from Data to Intelligence